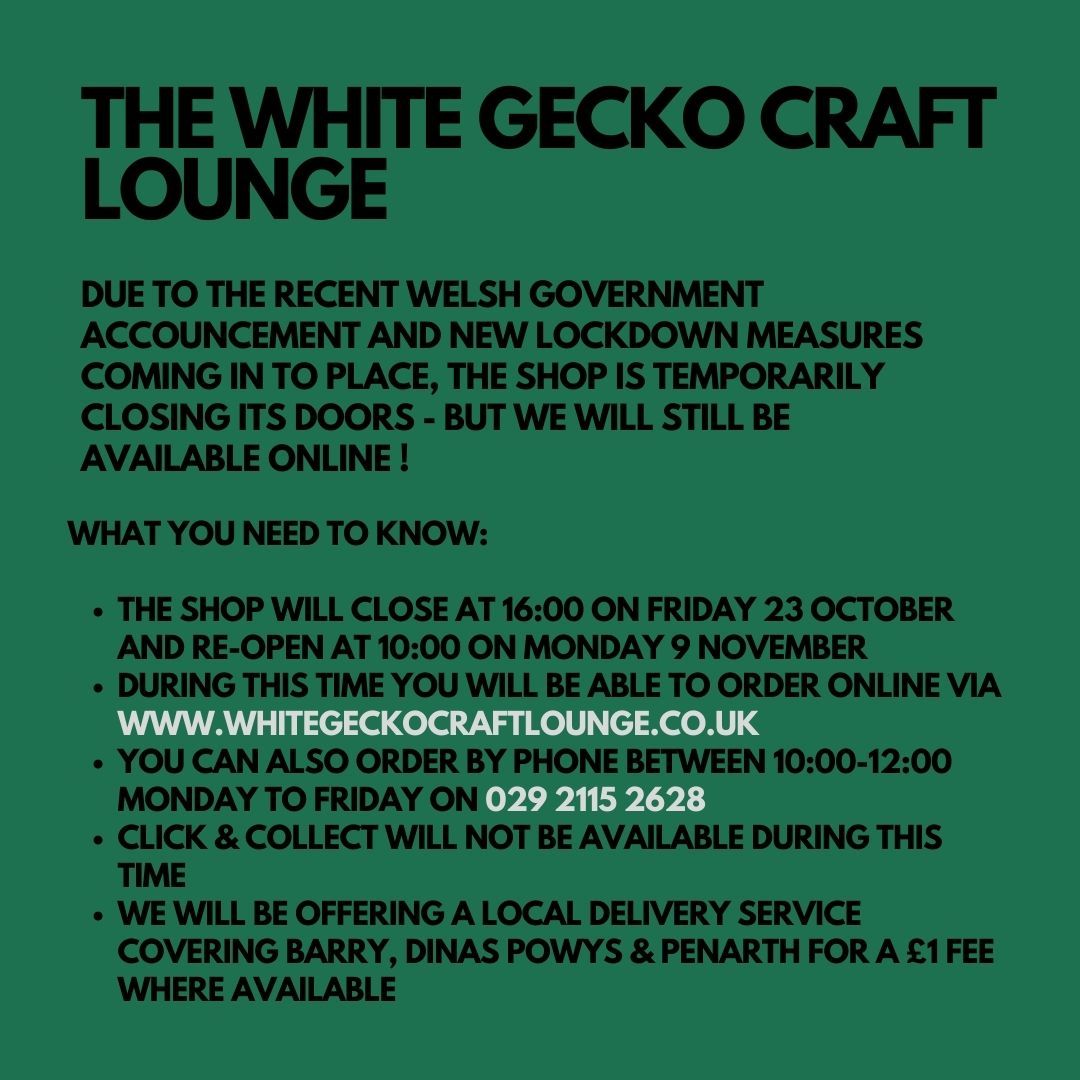 Due to recent Welsh Government announcements, our shop will be closing for the proposed COVID-19 'fire break' lockdown in Wales.
The shop will close on Friday 23 October at 16:00 and re-open on Monday 9 November at 10:00. Customers can continue to order online during this time or phone through ordres to be posted.
A local delivery service will be available for those customers living in Barry, Dinas Powys or Penarth at a cost of £1.00 per order, wherever possible
Click & Collect facilities will be on hold until the shop re-opens.
Visit our social media pages for more information.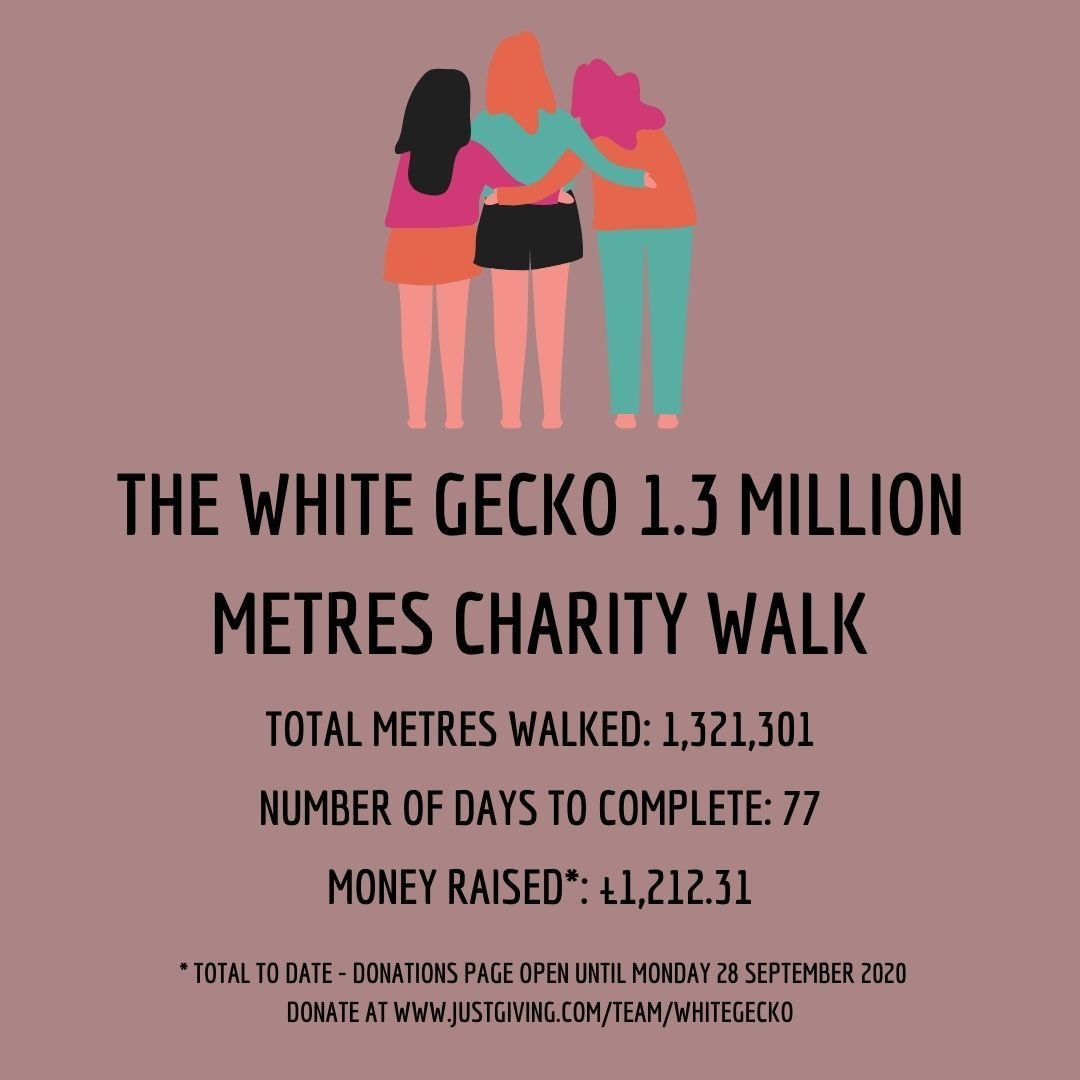 THE WHITE GECKO CHARITY CHALLENGE
Thank you to everyone who sponsored us and followed our progress on our charity raising money for three great causes - Blood Bikes Wales, Diabetes UK and Hope Rescue Wales.
We ended our challenge 16 days early and 21,301 metres over our target.
Our target of £1,200 was also blasted by our generous supporters - we raised £1,352.31 which will be split between the three charities.
We are already working on our next charity challenge which we hope to launch in early 2021.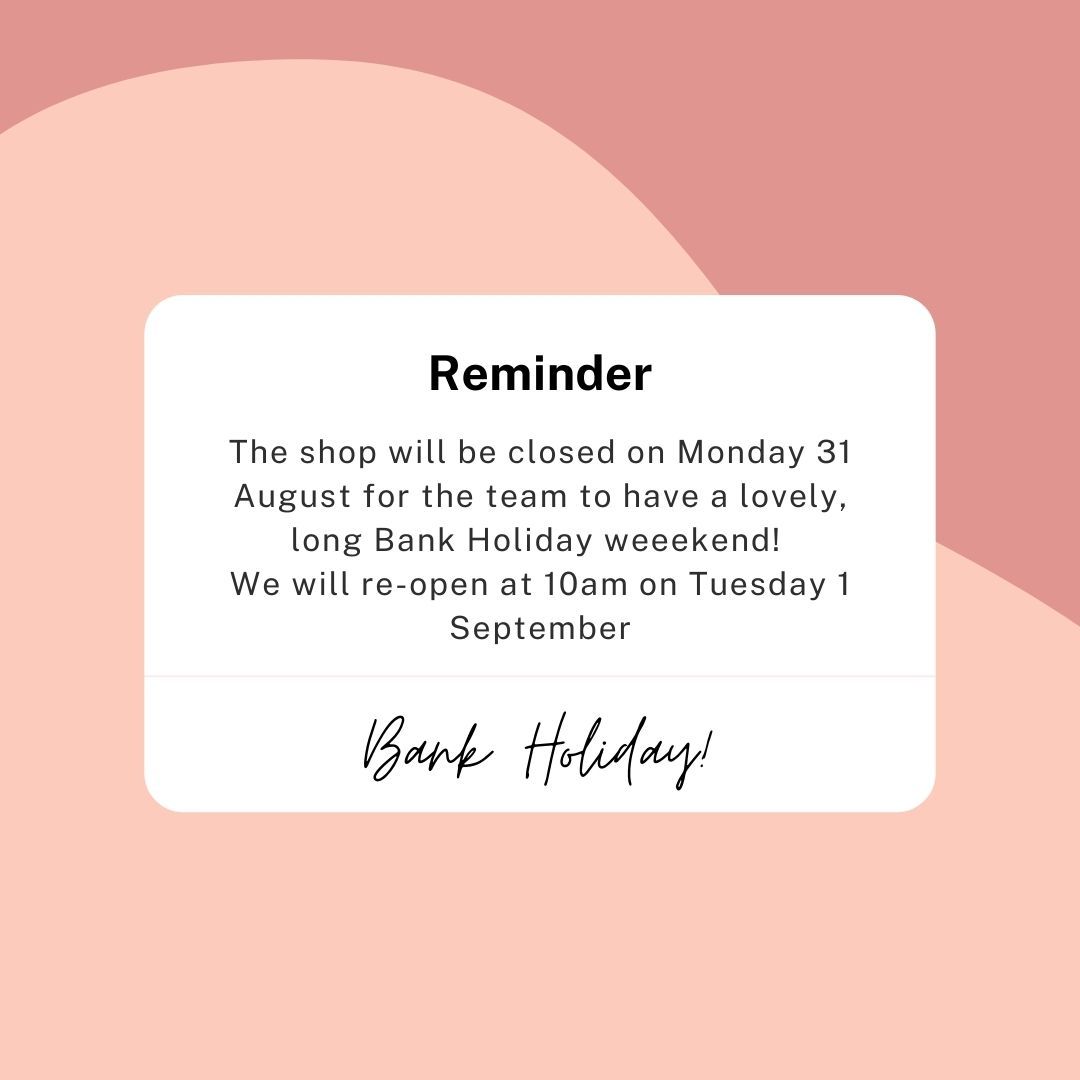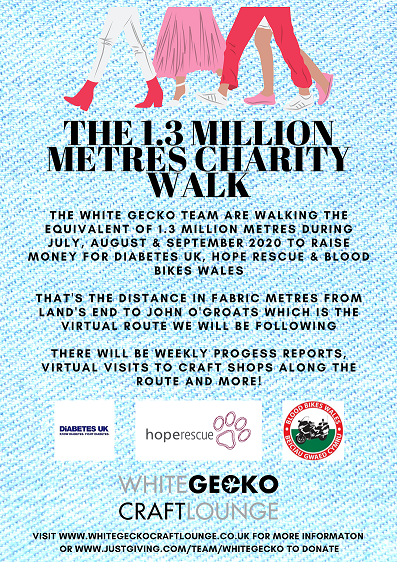 The White Gecko Team will shortly be embarking on a charity challenge to raise money for three worthy charities - Blood Bikes Wales, Diabetes UK and Hope Rescue.
We (Sara, Sarah Jane and Sian) will be walking the equivalent of 1.3 million fabric metres during July, August and September 2020 - which works out to be 6,522 steps per person, per day!
The distance is approximately the same as Land's End to John O'Groats which is the virtual route we will be following.
You can see how we get on via our Facebook and Instagram pages
To donate, please visit www.justgiving.com/team/WhiteGecko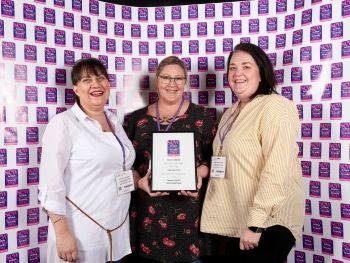 Shop wins National Award
The White Gecko Craft Lounge has recently been named the Best Independent Haberdashery Shop: Wales at the British Sewing Awards 2017.
The award, voted for by readers of Sew Magazine and members of the wider public, comes two years after the shop opened in Camms Corner, Dinas Powys. With competition coming from other fabric and haberdashery shops across Wales, the award is the first win for this small shop.
Co-owner Sarah Fowler said, "This is great win for our lovely little shop and has really put us on the map for crafters from both South Wales and beyond. We stock a fabulous range of products and place a lot of emphasis on our selection of classes which has translated in this win."
Collecting the award at a large craft industry event last month, the owners of the White Gecko Craft Lounge were in good company with national winners including John Lewis, Liberty of London, Clover and Gütermann.